4th G20 Investment Summit 2023 – German Business and the CwA Countries at JW Marriott Hotel in Berlin
We warmly welcome you to join the fourth edition of our high-level conference "G20 Investment Summit – German Business and the Compact with Africa Countries" on November 20th, 2023, at JW Marriott Hotel Berlin. Following our previous conferences, this year's Investment Summit 2023 will boost German-African business cooperations and unlock future potential in the areas of energy, trade, infrastructure, local added value, and new technologies.
The G20 Investment Summit is a unique opportunity to engage with high-ranking representatives from business and politics. The conference offers two panel discussions and various networking opportunities to foster German-African relations. The first panel will discuss the challenges and opportunities of sustainable value chains and investment opportunities in energy supply. The second panel focuses on the promotion of German investments and trade in the Compact with Africa (CwA) countries and investigates improvements of business cooperations. The summit aims to attract more German companies in the CwA markets and to enhance the engagement of entrepreneurs and politicians from Africa and Germany.
This year, in addition to 10 Compact with Africa countries (Egypt, Ethiopia, Benin, CIV, Ghana, Morocco, Rwanda, Senegal, Togo, Tunisia), further African countries including South Africa, Nigeria, Angola, Mauritius, Kenya, DRC, Comoros and Zambia are invited to the Summit.
The event is organized by the Sub-Saharan Initiative of German Business (SAFRI), jointly supported by the German-African Business Association (AV), the Federation of German Industries (BDI), the Federation of German Wholesale, Foreign Trade and Services (BGA), and the German Chamber of Commerce and Industry (DIHK) and will take place in presence on:
20 November 2023, 9 a.m. - 4 p.m. CET
JW Marriott Hotel, Stauffenbergstraße 26, 10785 Berlin
The conference will be held in German, English, French and Arabic. Simultaneous translation will be provided.
Registration ended on 13 November 2023. For further inquiries please contact
Ms Lisa Reymann
.
In order to participate, please register here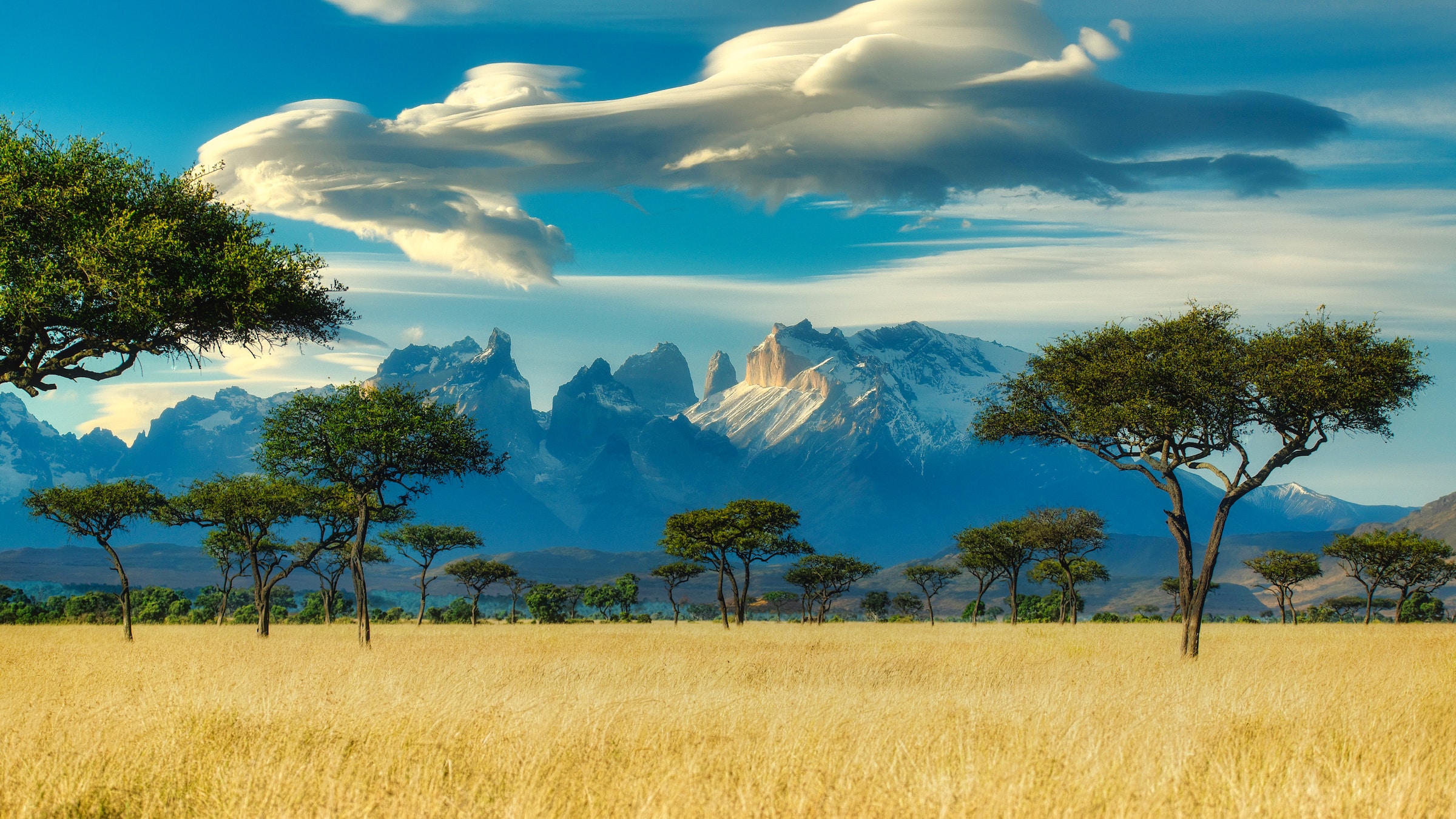 Conference Program
Monday, November 20th
JW Marriott Hotel Berlin
Registration and Welcome Coffee
Master of Ceremony and Moderator: Miranda Oben
Welcome
-    Thomas Schäfer, Chairman of the Sub-Saharan Africa Initiative of German Business (SAFRI)
Opening Keynote
-    H.E. Olaf Scholz, Federal Chancellor of the Federal Republic of Germany
Keynote
-    H.E. Azali Assoumani, Chairperson of the African Union
President of the Union of the Comoros
Panel Discussion: Fostering local value chains and investments in Africa - The role of the German private sector
-    H.E. Olaf Scholz, Federal Chancellor of the Federal Republic of Germany
-    H.E. Alassane Ouattara, President of the Republic of Côte d'Ivoire
-    H.E. Dr William Samoei Ruto, President of the Federal Republic of Kenia
-    H.E. Aziz Akhannouch, Prime Minister of the Kingdom of Morocco
-    H.E. Bola Ahmed Adekunle Tinubu, President of the Federal Republic of Nigeria
-    H.E. Macky Sall, President of the Republic of Senegal
-    Sabine Dall'Omo, Chairperson Afrika-Verein (German-African Business Association) & CEO Sub-Saharan Africa, Siemens AG
-    Moderator: Miranda Oben
Panel Discussion: Energy supply and green industrialization strategies - trade and investment opportunities in African emerging markets
-    Hon. Dr Robert Habeck, Vice Chancellor & Federal Minister for Economic Affairs and Climate Action of the Federal Republic of Germany
-    H.E. Jean Michel Sama Lukonde Kyenge, Prime Minister of the Democratic Republic of the Congo
-    H.E. Abiy Ahmed Ali, Prime Minister of the Federal Democratic Republic of Ethiopia
-    H.E. Nana Addo Dankwa Akufo-Addo, President of the Republic of Ghana
-    H.E. Faure Gnassingbé, President of the Republic of Togo
-    H.E. Hakainde Hichilema, President of the Republic of Zambia
-    Christiane Kragh, Founder and Managing Director, Off-Grid Europe GmbH
-    Moderator: Miranda Oben
Networking Lunch & Visiting Exhibition Booths
Ceremony of the German Business Award for Development 2023
-    Followed by Panel Discussion: Potentials of German and African cooperation in the sector of agrobusiness
-    Thomas Schäfer, Chairman of the Sub-Saharan Africa Initiative of German Business (SAFRI)
Networking Coffee & visiting exhibition booths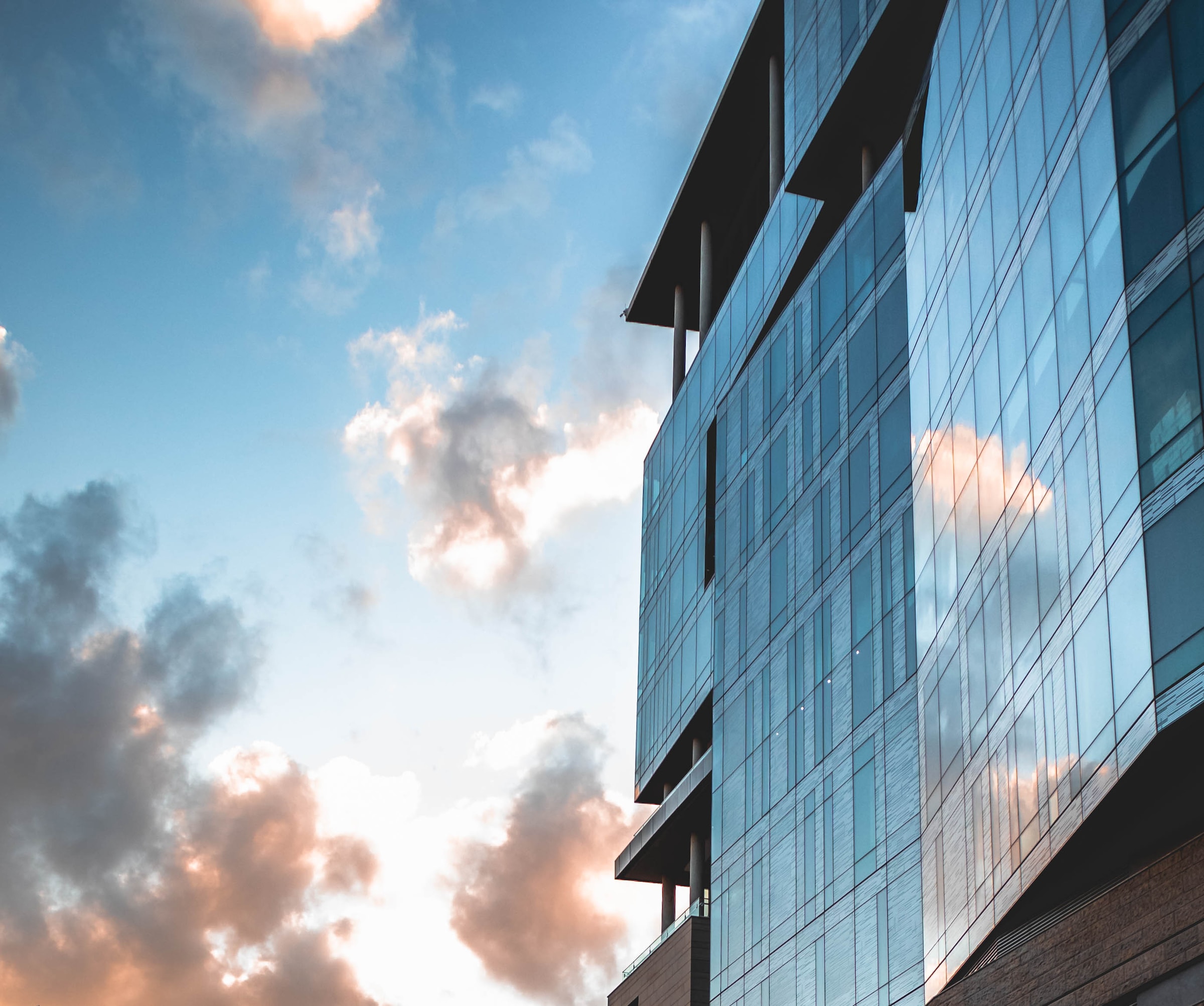 We would like to thank the following companies and institutions for their generous support of the G20 Investment Summit – German Business and the CwA Countries: